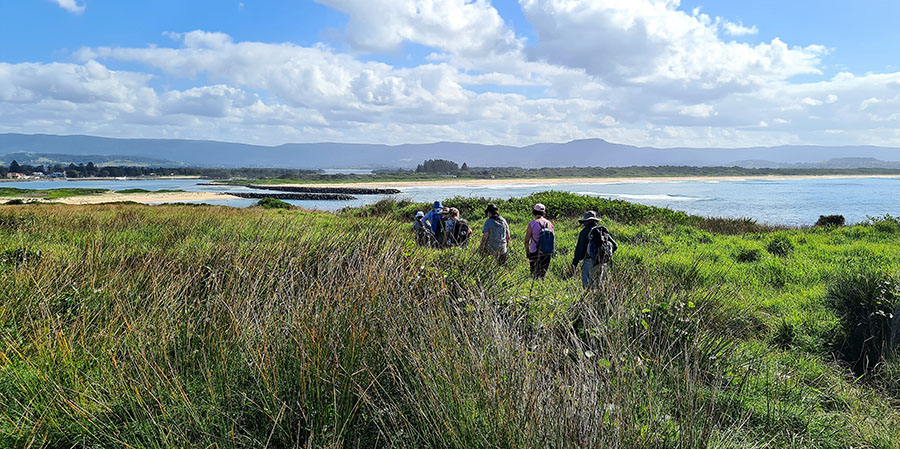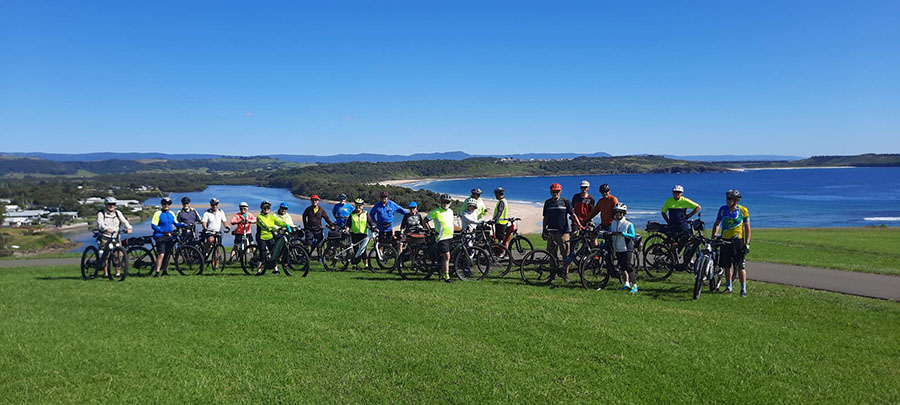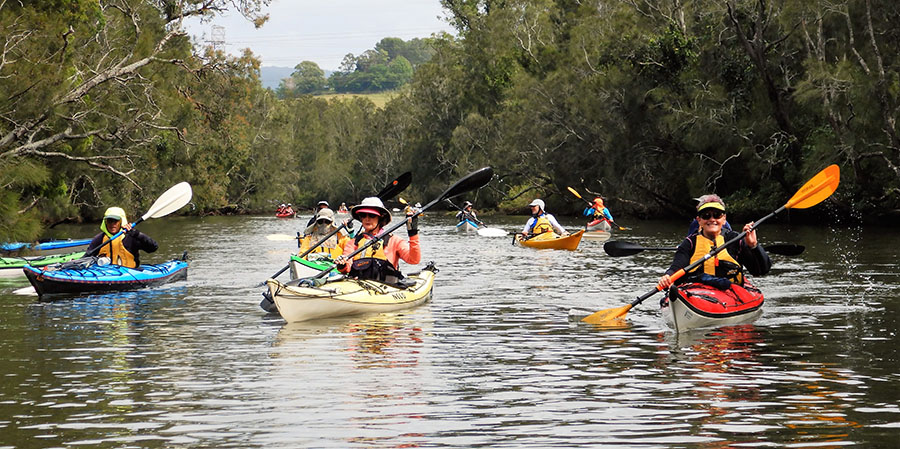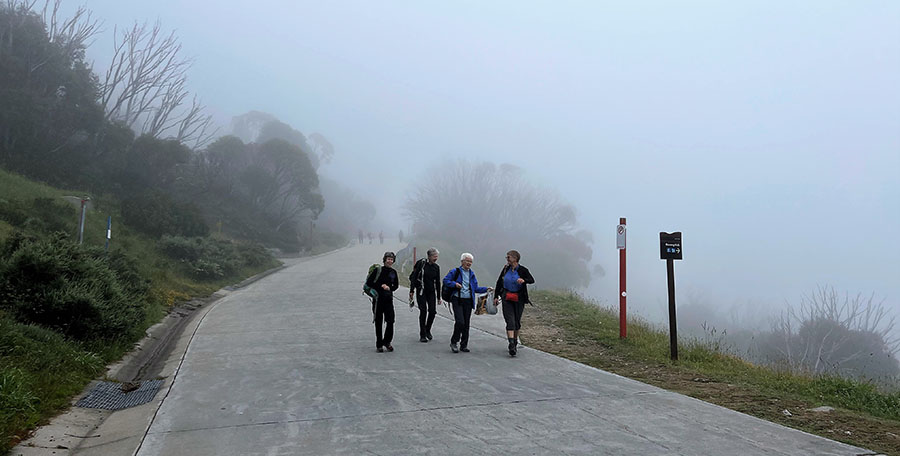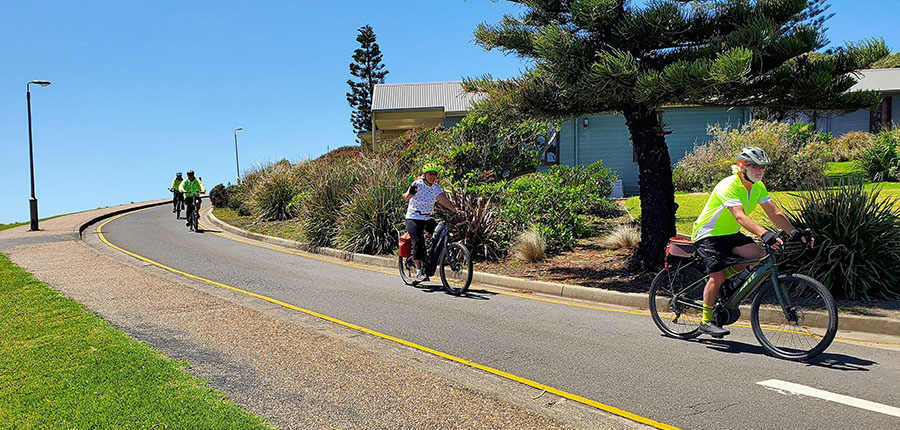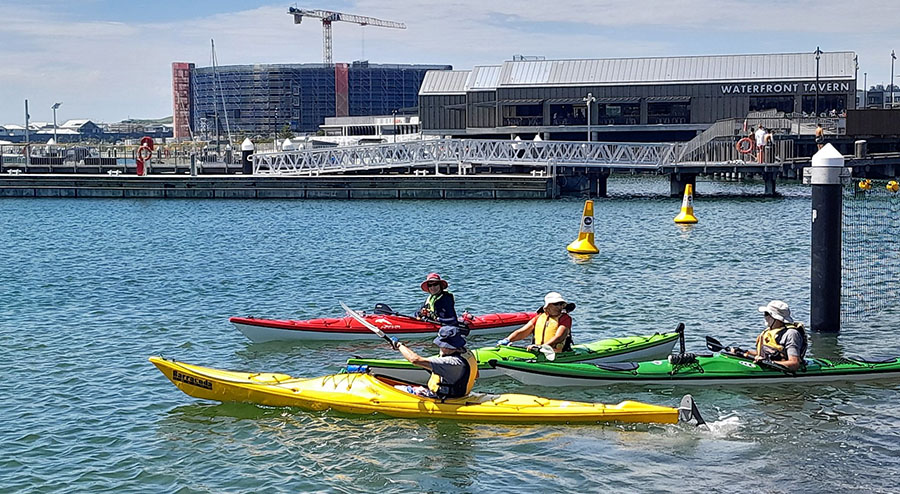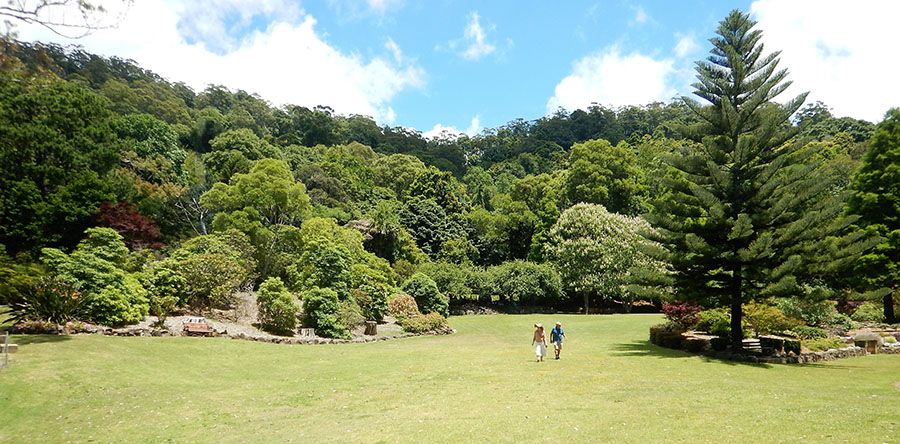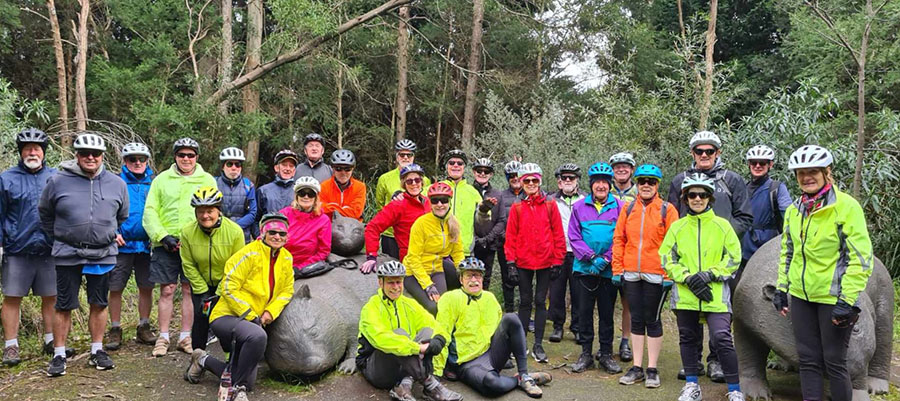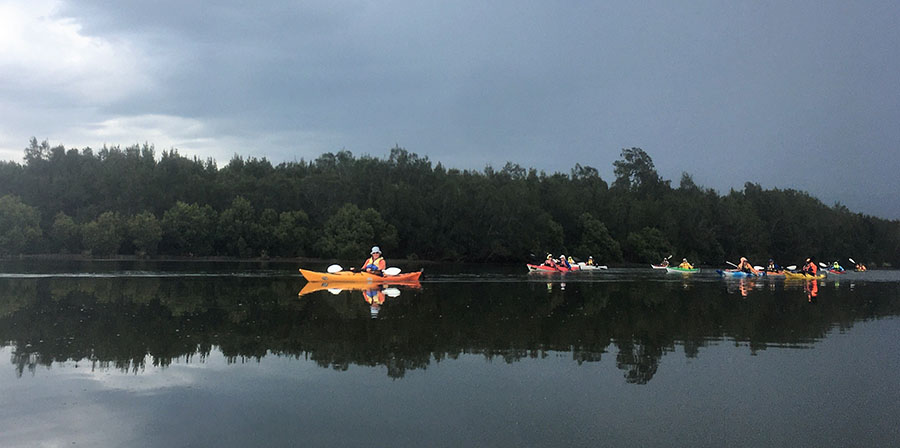 Members Login
Members are invited to login to access important updates, full details about our upcoming adventures as well as contact information.
Program of Activities
Join us walking, cycling and kayaking.  We have activities on most days of the week and some trips away.

Become a Member
Relax, make friends, explore and expand common interests through a variety of activities – open to persons 18 years and older.
The Illawarra Ramblers Club is a group of people dedicated to the enjoyment of the Australian bush and the great outdoors.
We provide a variety of activities including walks, bike rides, kayaking and much more.  Anyone interested is entitled to two free trial activities. If you wish to take part in any activity before joining, please contact us and we will put you in touch with the relevant leader.  This is available for day activities only, not trips away.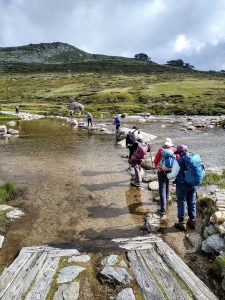 Memberships are for 12 months from date of joining.   To see our Constitution click here.
Illawarra Ramblers acknowledge the traditional custodians of country throughout the Illawarra, NSW and Australia and respect their connections to land, sea and community. We respect their elders' past, present and emerging, and acknowledge their custodianship of the country in which we engage our activities.